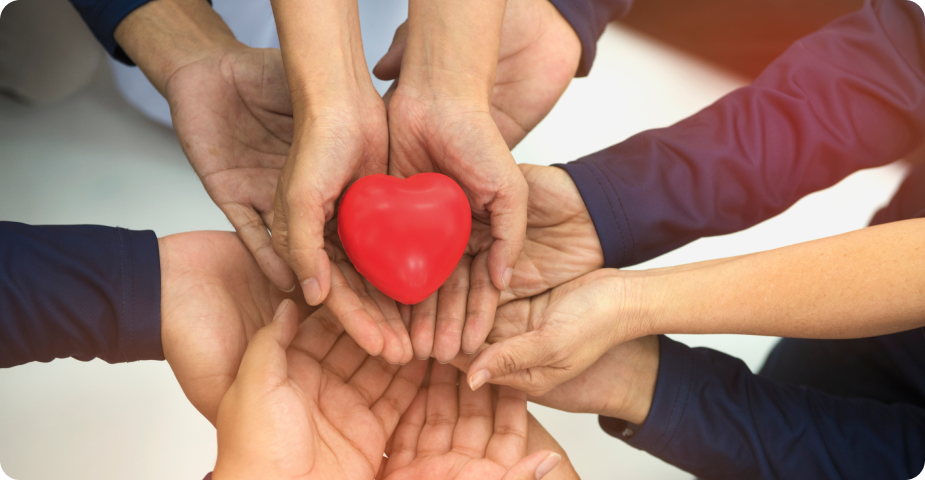 Dollar for dollar donation match up to $10,000!
In partnership with our customers we want to make the world a better place, for everyone. Together, we can double our impact!

Let's partner together to improve our world! Aosom will be launching ongoing fundraising campaigns where we will 1:1 match customer donations. Browse our current charity drives, donate, and get involved today!
Oct. 2021
Breast Cancer Research Foundation, Aosom Cares
For our first fundraising campaign we are thrilled to partner with the Breast Cancer Research Foundation and will be matching customers' donations 1 for 1 up to $10,000!

Since their founding in 1993 by Evelyn H. Lauder, BCRF has raised more than half a billion dollars for lifesaving research. Through a unique and streamlined grants program, they seek out the brightest minds in science and medicine and give them the necessary resources to pursue their best ideas. As a result, researchers are able to make discoveries and design new approaches to address all aspects of breast cancer - and do so in record time.

Let's double our impact together, don't wait donate now below!