Your
Aosom Story
Since our humble beginnings, Aosom has grown to where we deliver thousands of products every week. We treasure our story and love that we get to be apart of yours. Each package delivered from us to you is a new beginning, and we are excited to reshare some of our favorites stories that you've shared with us.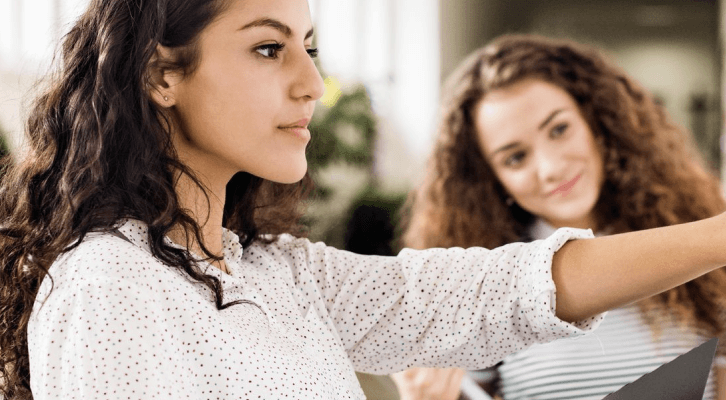 YourAosomStory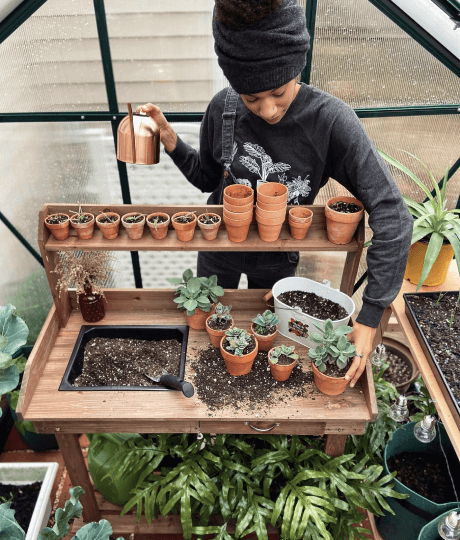 GIVEAWAY TIME
Who needs a new potting bench for all their planty needs!? Well I've teamed up with aosomdecor to give away one of these super cute tables!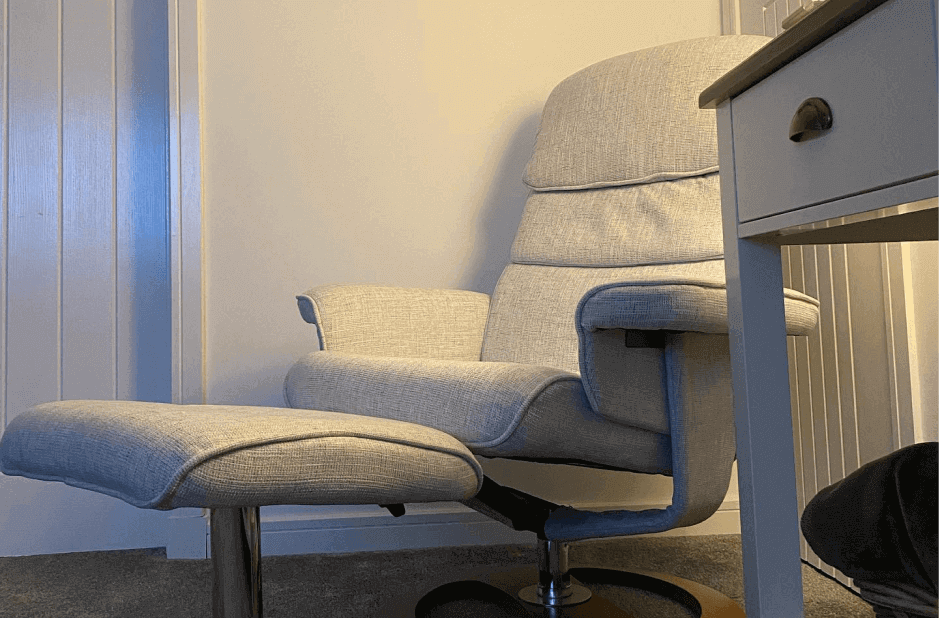 B
bellwaykinloch_newbeginnings
My partner wanted an additional "accent chair" for this room and after much debate we finally settled on this. Incredibly comfy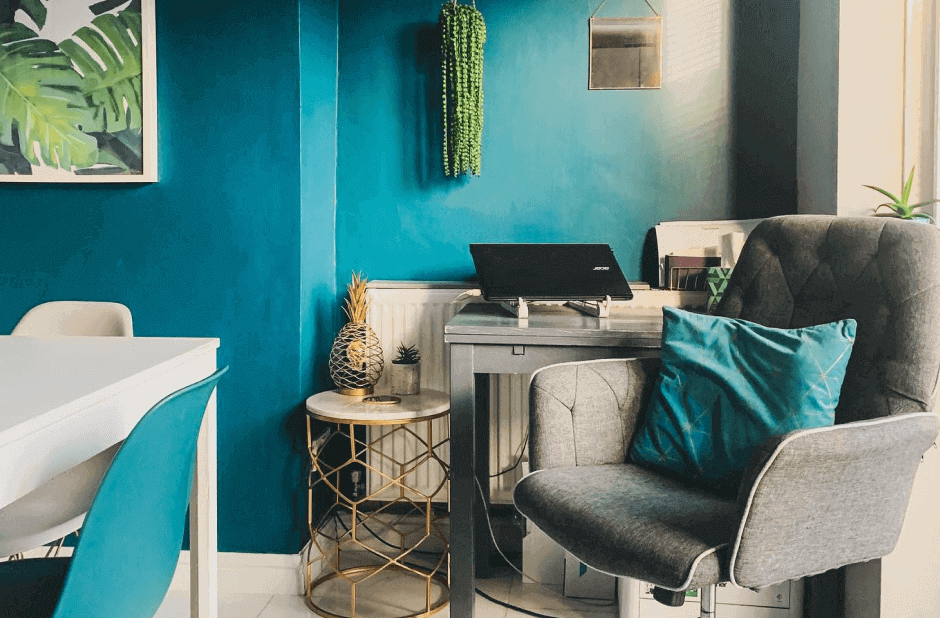 Was hoping to get a new chair in this corner for staring out into the garden with a cuppa in the mornings before the kids wake but that'll have to wait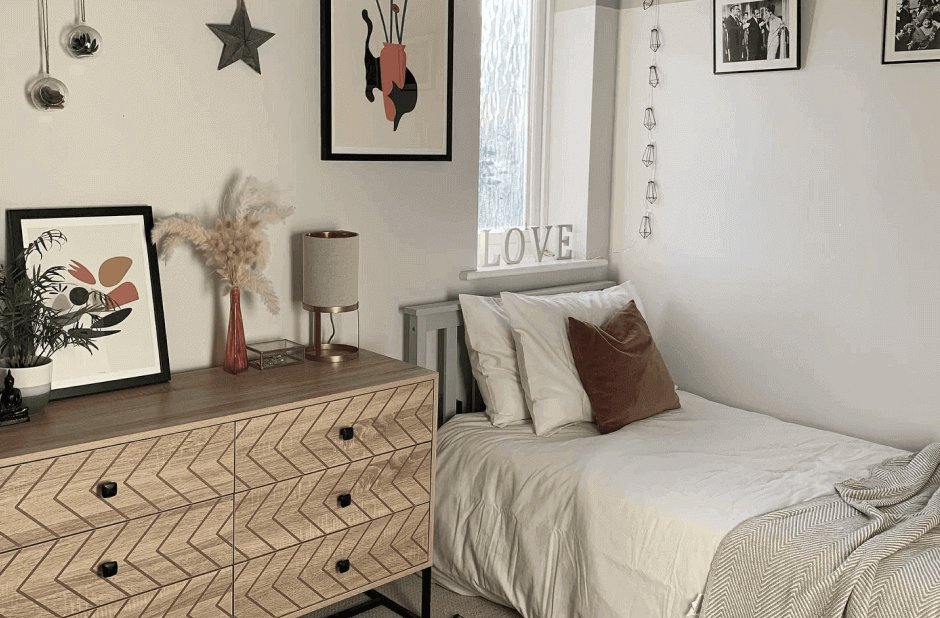 We have *finally* bought a trundle bed so people can stay over the Christmas period. So excited to hopefully have my sister stay with us for a few days. I hope she likes the room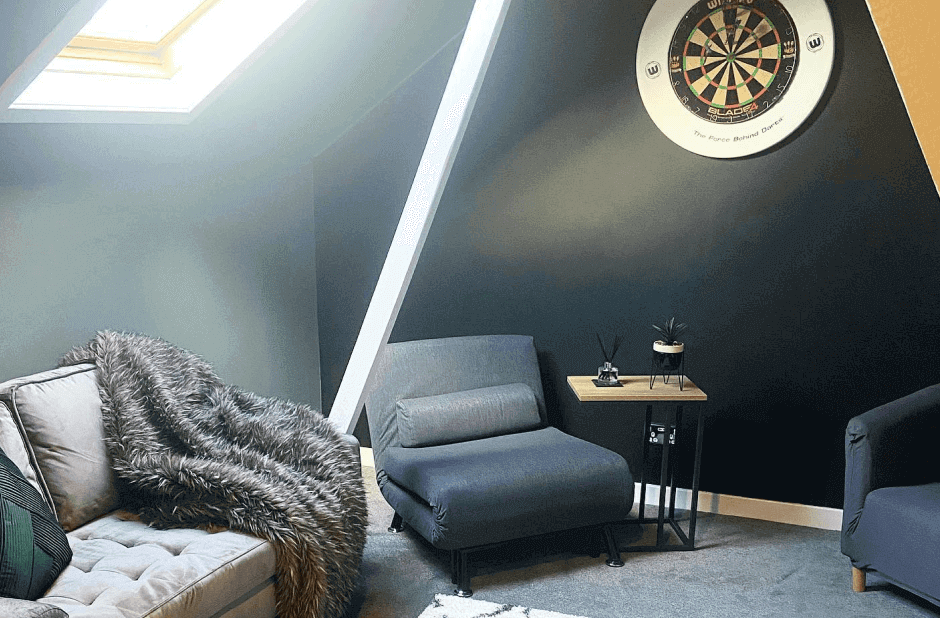 We decided to go dark on the walls with white beams to create a dark but inviting space . We also built a bar area on the back wall and added a seating area for extra seating to make use of a wasted space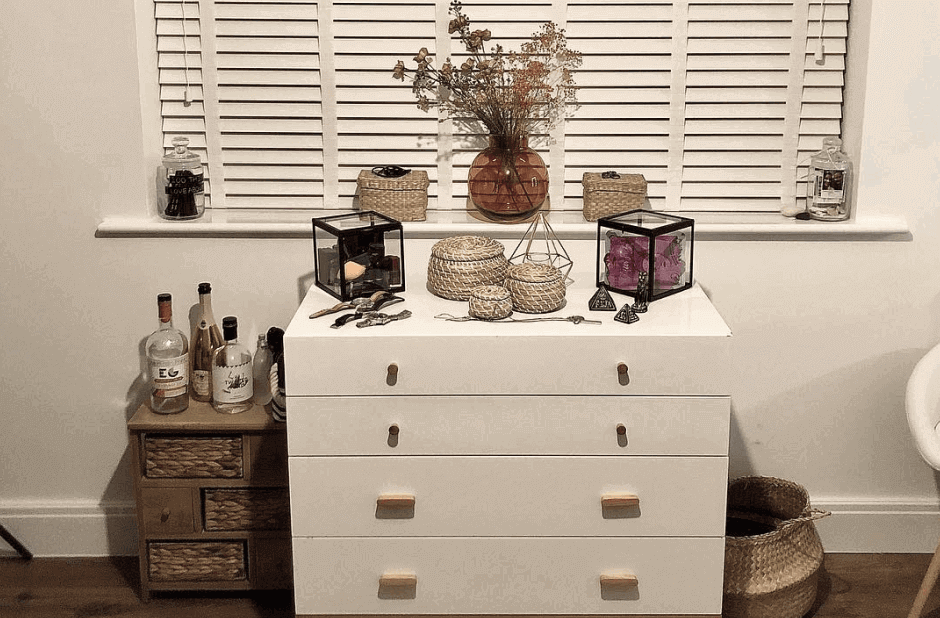 The dressing room has been getting a bit of attention today, cleaning, organising and a bit of DIY I love shaking up Scandinavian style with a hint of industrial decor
17 Wedding Anniversary
17 Wedding Anniversary
David and I are married 17 years tomorrow!!!!

Did you know Furniture represents 17 years of marriage? Well I was over the moon when aosomuk very kindly gifted us this gorgeous garden furniture set. Awesome timing for me to gift to David

I can't believe Dave and I have been together 23 years in total! I'll accept his gift of a medal as humbly as I can tomorrow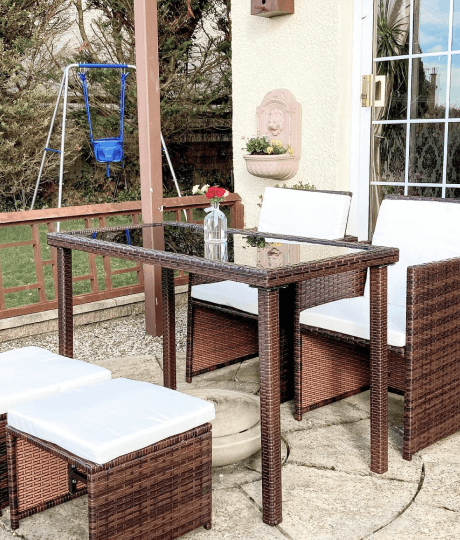 #happilyeverafter #happilymarried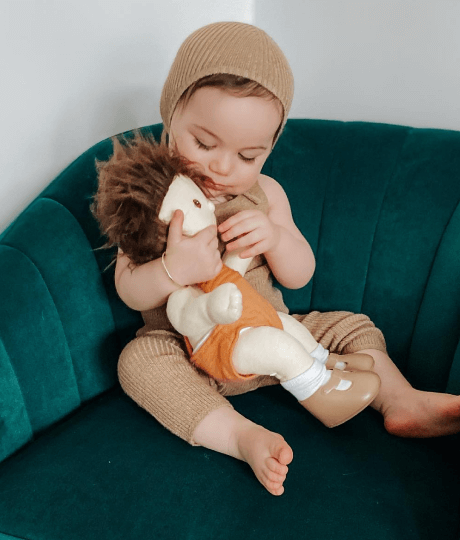 It's safe to say Kirby lovessss his new chair from aosomuk The perfect addition to Kirby's new room.. not only dose it look stunning it's amazing quality and looks a lot more expensive than it is.

Head over to aosomuk where you will find everything from toys to furniture and Christmas decorations!

Check out my stories to shop aosomuk and see a sleepy baby

Chair Gifted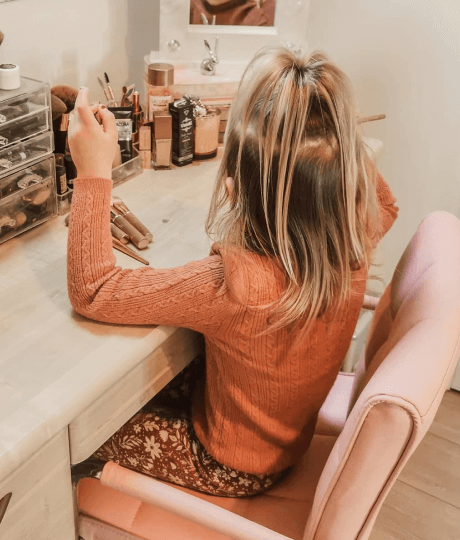 Like mother like daughter
Freya just casually getting ready this morning drawing her eyebrows on... She gets more and more like me everyday

My pink chair from aosomuk finishes off my dressing area perfectly! We have such a girlie house and what more could a girlie mum ask for than a pink swivel chair! I'm pretty sure Freya thinks it's hers and I tend to find her sat here living her best life I dread to think what she's going to be like in a few years time... I going to have to hide my make up away!

Take a look at aosomuk page they have so much to offer! GIFTED/PR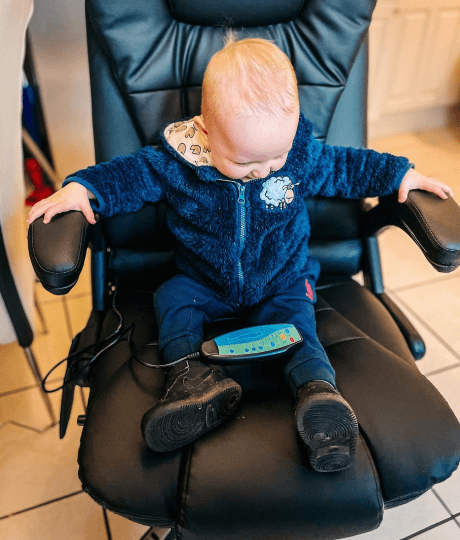 They're products are such great quality and value for money!

We have kindly been sent this office chair with massage and heat feature which is perfect considering starting my nee job working from home!

It was so easy to put together and is honestly so comfortable. It is a wide chair, so lots of room and the massage feature is just a lovely added bonus.

I will be adding a story and swipe up directly to this chair, which will also be found in my swipe ups and collabs highlights for future reference.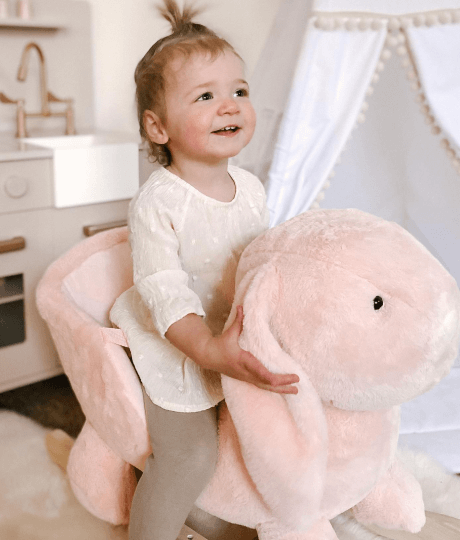 Bunny Rocker

One of Isla's favourite songs at the moment is Hop Little Bunnies, we must sing it 12 times a day so this super cute Bunny Rocking Ride On from aosomuk has been a hit for her.

I love that the high back and sides means that she can just sit there if she wants. It's also got a safety belt and makes the cutest little noises when you press a button on its ear.

I can see the girls having lots of fun together with this

Thank you #aosomuk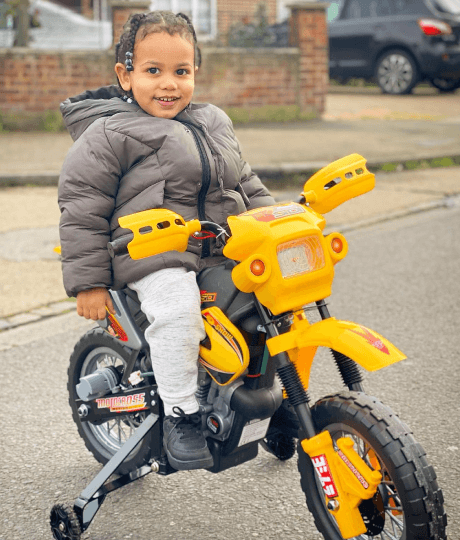 Azári gave me the best reactions when opening this parcel!

Massive shout out to aosomuk for sending the electric ride on for Azári.
This product is estimated for age 3-6.
Comes in 3 different colours. Also has buttons for engine start sounds. Has a front light.

I'm really impressed with the quality of the bike for the bike! It's on sale for £65!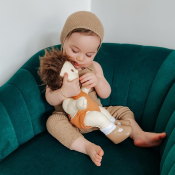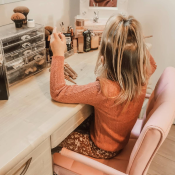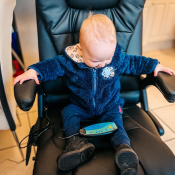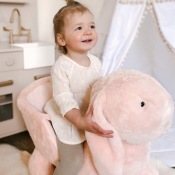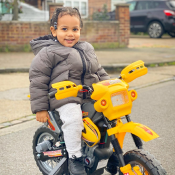 Why Customers Love Aosom
I love the rabbit cage and when I need something else I will definitely use your service
from US site
Wrong shipping address but they sent me a label for the right address
from US site
On time. Exactly what I wanted!!
colead12***@gmail.com
from US site
I am very satisfied with the gazebo. It arrived in a timely manner, I constructed it and really like the end result. Thank you, Bob Fitzgibbon
from US site
There's nothin to Improve my rabbits love It!! Plenty of space & off the ground!! I love the different ways you can open the hutch as well!!
mindycri***@yahoo.com
from US site
We love the ottoman/bed. it is a beautiful piece and perfect for our guests who stay the brief stay. Thank you for the quick shipment as well
from US site
Quality products and excellent Customer Service, it does not get better than that! You guys are "awesome". My thanks to Nora for her professional and talents.
from US site
I am very grateful for the service. In this difficult time, due to Сovid 19, the delivery was very fast. I am very pleased. Thanks a lot. I recommend this seller. Good luck
r_***@yahoo.com
from CA site
Muito parabéns pelo servico. Adorei e recomendo ,continuacao de bom trabalho e Bias Festas .Cristina Marques Portugal
from PT site
I have bought the children's blocks twice in the last two months. I just wanted you to know they are excellent quality. My 3 and 4 year old grandsons love them. Great service. Very quickly delivery. Thank you.
from CA site
Muito obrigada!! Não têm nada a melhorar!! Fiz a minha encomenda no domingo dia 4 à noite e hoje dia 7 (3.ºdia) chegou me a encomenda!! Maravilhosos!! Parabéns pelo vosso trabalho! Obrigada.
Raqueltellescarva***@gmail.com
from PT site
Extremely great service and communication. I had a small issue with the product,but the Aosom team resolve the problem quickly.I am really pleased with my purchase. Will use this company again.
zlat***@abv.bg
from UK site
Received my order today , 2 recliner garden chairs & matching table , very happy , delivery so fast in these times , thank you will definitely recommend Aosom.ie
carolcooley***@gmail.com
from IE site
No need to improve it I was very happy with your service my son was delighted with his trailer for his bike and the delivery was brilliant we got it on the 3rd day and were in ireland, very sturdy trailor would use you again
from IE site
Excellent service! The cage arrived the next day, brilliant.I'm delighted with the cage and it's price.Excellent value! I will recommend Aosome
marymiller***@yahoo.co.uk
from UK site